Mitzpe Yericho is a town located in the Judaean wilderness just north of the Dead Sea and east of Jerusalem. It has a tropical climate and has become one of the more popular towns in the desert area, ideal for both young families and older couples.
The community offers its many residents a variety of activities including everything from family get-together's, barbeques and holiday affairs, to music festivals, parades, picnics and cultural events.
The community provides residents with a nursery and other facilities for children including a kindergarden; grade school; numerous playgrounds; parks; several clinics an amphitheater, and a mountaintop observatory with a breath taking view of the Jordan River Valley and the Dead Sea. Jerusalem as well as the Springs of En Gedi, the Dead Sea Health Spas, Water Park, and the Nature Reserve at Qumran are all with a few miles and easy commuting distance from Mitzpe Yericho
The town consists of 300 families from Israel and is home to immigrants from around the world, places like England, France, Holland, Canada and the United States to name a few.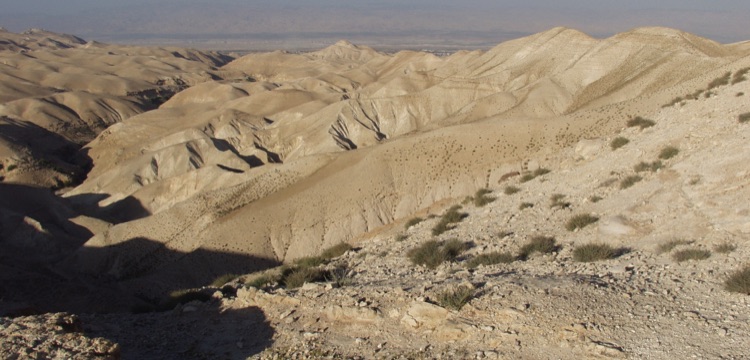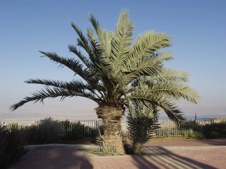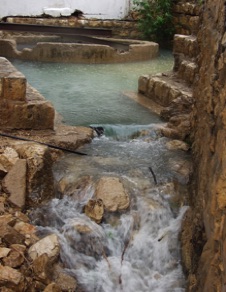 The Mission of the American Friends of Mitzpe Yeriho (a non profit organization) is to add quality of life to the residents of the Community through the funding of public projects.