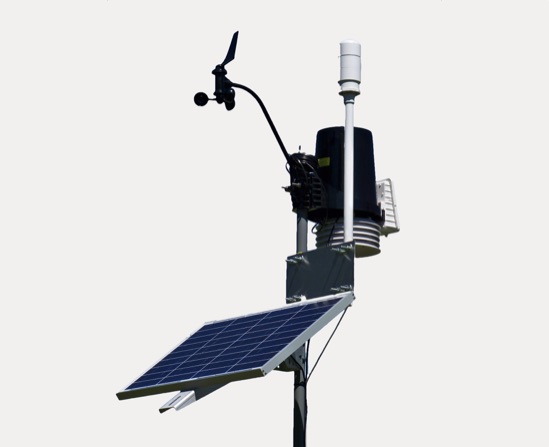 The community of Mitzpe Yeriho continues to grow. In order to serve the ever-expanding community, the American Friends of Mitzpe Yeriho has installed a weather station that will provide the following data:
Link to Mitzpe Yeriho Weather Station on the Internet
Currently, the nearest weather station outside of Mitzpe Yeriho is in Maale Adumim to the west, at a considerably higher altitude, or Jericho in the Jordan River Valley to the east, at a considerably lower altitude. Both of these stations can differ from the actual temperature by as much as ten degrees.
The new station is now fully operational and provides the community with considerably more accurate information. Weather data will be accessible via the internet from the WeatherUnderground site (link above). Save the link to your browser for future use.
The Mitzpe Yeriho Station ID is: IJERIC2
Temperature
(Current / with Daily High and Low)
Humidity
Rainfall
Wind Speed and Direction
Solar Radiation Index
UV Index
Barometric Pressure